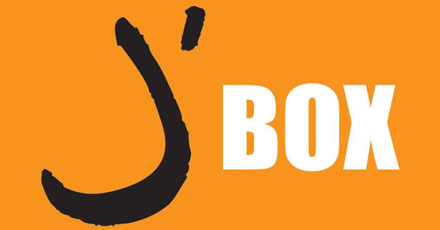 5814 Van Allen Way
Ste135
Carlsbad, CA 92008 | View Map
JJ Families founded JBOX on the emphasis of providing a simple menu that caters to a healthy, fast, and a fresh lifestyle. With a passion for serving quality food with fresh and simple ingredients to cater to your taste buds, the founders of JBox work hard to incorporate a fresh twist on serving Japanese-style meals. Drawing upon a fusion style, the owners created this menu that features made-to-order rolls that can be paired with any of our fresh salads.
HEALTHY, FAST, and FRESH is what you should expect when trying out any of the items from our JBOX menu.
Hours
Mon-Fri: 10:00am – 3:00pm
Sat-Sun: Closed